Wealthiest Should Finally Pay their Fair Share
Aug 02, 2021
A recent investigation found that many of the wealthiest Americans pay little to no income tax each year while tens of millions of middle-class people have it withheld from every paycheck they receive. Those who use their income to buy groceries, school supplies, and pay for housing pay a much higher tax rate than those who have endlessly expansive resources.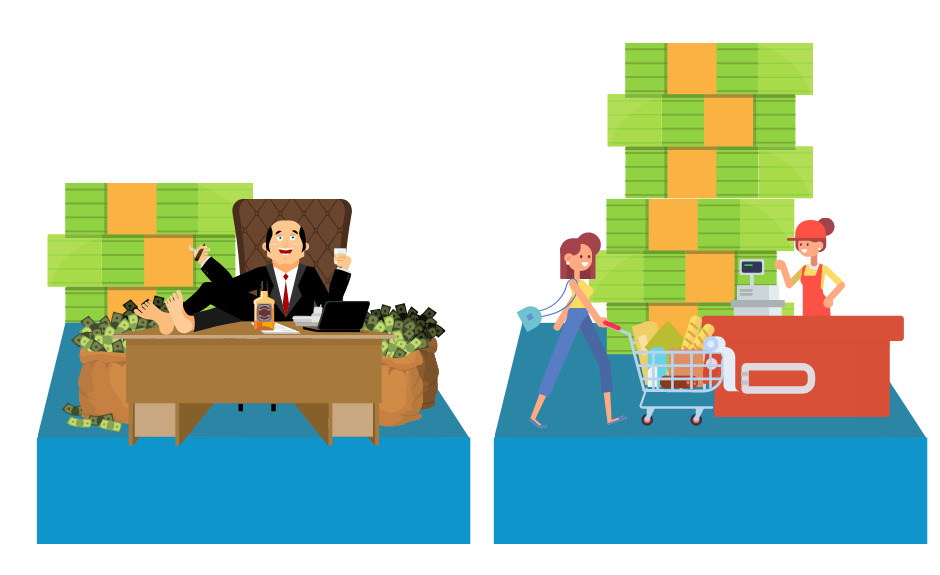 Our current federal tax system is unfair, and we are encouraged by recent efforts to make sure those at the top and large corporations are paying their fair share, to invest in critical needs that will help families struggling, like housing, education, and child care.
Much of the income of the wealthy comes from gains in the value of stocks and other assets, and if assets are held onto, taxes are avoided. When the wealthy are required to pay taxes on the income from these assets, such as capital gains and dividends, they pay at tax rates that are far lower than the tax rates they would pay on wages and salaries.
The tax breaks and loopholes that make this tax avoidance possible have been expanded in recent years, including in the 2017 federal tax reform, increasing the already rampant disparities in incomes across race and class.
Montana's state and local tax codes worsen the economic and racial inequities by asking taxpayers with lower and middle incomes to pay a larger share of their income in taxes than the wealthiest taxpayers.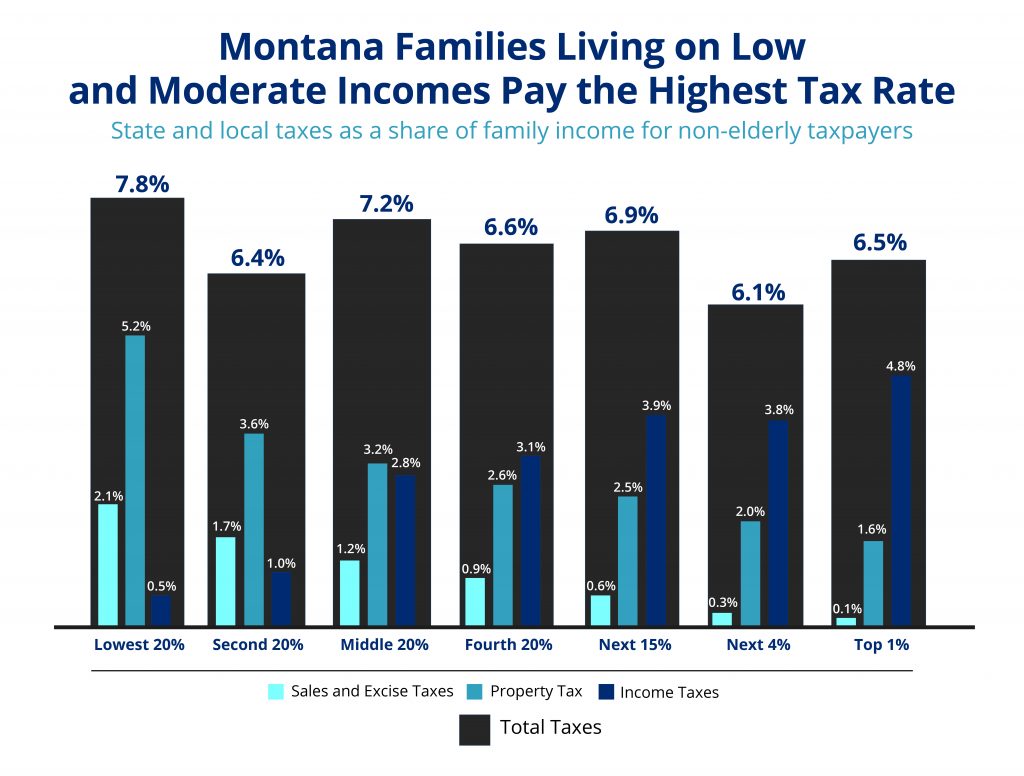 We as a nation have a serious need to rebuild infrastructure and address glaring economic and racial inequities that have been named and grown during the COVID-19 pandemic. Luckily, fixing the flaws in the tax code that allow the wealthiest to avoid taxes would provide much-needed revenue to address our infrastructural needs and invest in our communities.
Federal lawmakers should make the following reforms to make sure the wealthy contribute to much-needed public investments. These reforms would only affect households with incomes in excess of $400,000.
Tax capital gains that have escaped taxation at the end of an individual's lifetime.
Eliminate lower tax rates on capital gains and dividends for those with incomes over $1 million, taxing that income at the same tax rate as salaries and interest, and eliminating the deduction for pass-through income created in 2017. A new tax on the incomes of millionaires should also be strongly considered.
Bolster other taxes, such as the corporate income tax and the estate tax, which fall most heavily on the wealthiest households. Increase the corporate tax rate to 28 percent and make changes to the tax code to address the longstanding and rampant use of tax havens.
These proposals, together, represent a modest step in the direction of greater tax fairness.
---